We know there are three main reasons people bring their cars to us: State Inspections, Oil Changes, or any new problem the vehicle has.  At Heilman's, WE FIX EVERYTHING!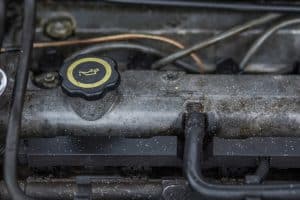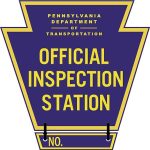 *If additional time or removal of parts is required there may be a fee
We take pride in our team at Heilman's to ensure that the overall experience for every customer is top notch.  All of our technicians work to improve each and every day, while our skilled managers can help you with any questions you may have. 
We always appreciate feedback from our customers, good or bad.  Here are a couple of reviews that left us with big smiles on our faces!
Alphonso, Chris and Tom are truly top notch professionals. From my phone call making appointment to peace of mind car repair, oil change. I drove my car cross country and they checked my car over thoroughly. I made it all the way safe. Highly recommend this garage. Thank you so much. Go there!! They can't wait to see you. I'll be back!
I recently decided to give Heilman's a try after a poor experience at my last mechanic. I had back to back great experiences. I received a car inspection on my 08 A4 Audi with hard sell on service or working being done. I also had my 16 Honda Accord serviced for much less than the dealers prices and when I had an emergency they quickly finished the work so I could get on the road. I appreciate their straightforward business with great prices.