We know there are three main reasons people bring their cars to us: State Inspections, Oil Changes, or any new problem the vehicle has.  At Heilman's, WE FIX EVERYTHING!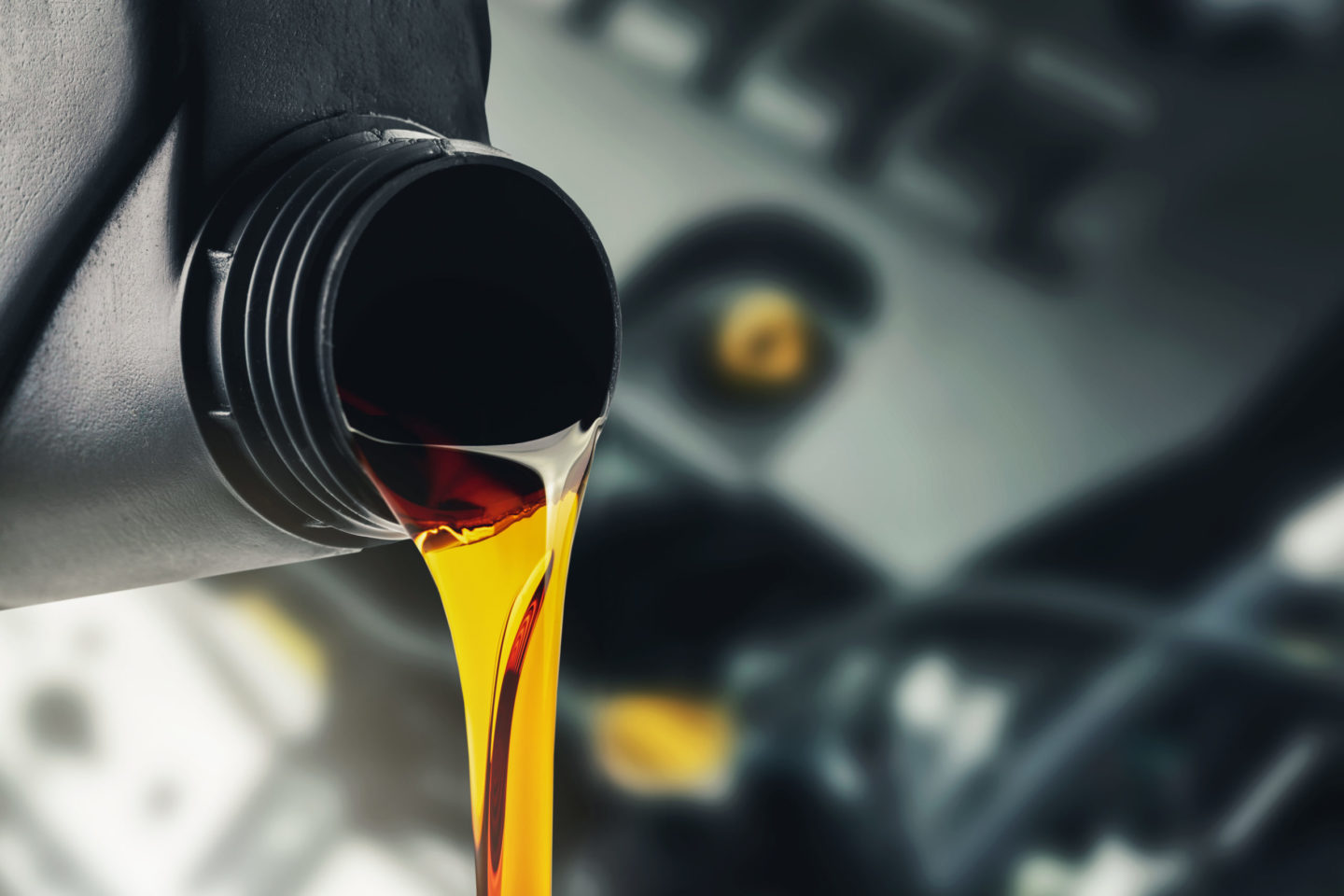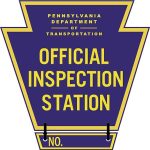 *If additional time or removal of parts is required there may be a fee
We take pride in our team at Heilman's to ensure that the overall experience for every customer is top notch.  All of our technicians work to improve each and every day, while our skilled managers can help you with any questions you may have. 
We always appreciate feedback from our customers, good or bad.  Here are a couple of reviews that left us with big smiles on our faces!
Nothing but great things to say! As a female it's intimidating going to an auto body shop so I'm always making sure I'm not getting ripped off or taken advantage of and the guys here are great, they aren't pushy they explain everything to me and make sure I'm getting only what my car really needs. From inspections to repairs and oil changes they're always great and efficient. AND they came to my rescue when I locked my keys in my car across the street last week. So thankful for you guys! Highly recommend.
I called the day of and was able to get an appointment to repair my headlight in less than 2 hours. Upon my arrival I was greeted by two gentleman at the counter who were well-mannered, friendly and polite. They informed me they did not have my part in stock and let me know it would be about a 30 minute wait while they waited for it to be brought over. 40 minutes later I had paid and was out the door, this was the BEST, most efficient service I have ever received from an auto body shop! I am incredibly pleased with their prompt, and professional service. I HIGHLY recommend Heilman's Autobody shop, they are fantastic!
Been taking my cars here for several years now. Honest work. 3 people in life you need. A good mechanic, a good plumber, and a good doctor. These guys are my good mechanic!